About Us
LMB Professional Services is an IT consulting and staffing company providing the highest quality professionals to your organization at the most competitive rates.
LMB can manage your projects from start to finish or we can augment your current staff to meet the project's needs. We are experts in providing our clients with the skills needed to meet your IT goals. In addition to providing a complete range of professionals in all disciplines, we can work with you according to your hiring practices. LMB offers our services to you on a direct-hire basis, contract or contract to hire basis depending on your preferences. Our experience reaches a variety of industries including: Construction; Healthcare; Banking & Insurance; Retail; Government, Public, & Non-Profit; Business Services; Logistics & Distribution; Manufacturing; and Transportation.
Our Mission
"LMB's mission is to support its clients in achieving their business goals through the use of business applications and computer technology."
Exceptional talent is critical to the success of any technology.
Since LMB understands that client satisfaction is the basis for a successful business, we are committed to providing the best possible talent the industry has to offer at the most competitive prices. We base our client relationships on the professional service by our consultants and our support staff. LMB gives you the ability to deliver IT resources to your organization quickly and efficiently by giving you the brainpower of highly trained IT consultants and specialists. These services are available on a contract basis, direct-hire or on a sliding conversion scale.
Why Work For Us?
LMB is an equal opportunity employer and we are always looking for quality applicants to grow with our Company.
We accept resumes at all times in all area of the United States . When submitting, please include salary requirements or histories with your resume.
We seek team-oriented people experienced in the many facets and disciplines of the high-tech industry. If you have a passion for excellence and are motivated by challenge, come explore career opportunities with LMB.
We have excellent career opportunities in Development, Networking and Support.

Backup your important files
To minimize the potential of loosing important information, always make a backup of your crucial files. To do this, you can use a CD-burner.
Oracle Application and Web Services Developer
Description
Responsible for gathering requirements, document specifications and work with analysts for development, tuning and troubleshooting of Oracle PL/SQL code (Packages, Procedures, triggers, etc.), Oracle APEX 5.x Screens/Web Services and ORDS (Oracle Rest Data Services), Java (J2EE) Application Development, JSON files.
Key Responsibilities
PL/SQL and SQL coding, tuning and troubleshooting
Oracle APEX 5.x workspace admin, pages and web services development.
Web Services Development using ORDS and Oracle APEX.
JSON files development and storage using standards and best practices in Oracle 12c
Oracle Rest Data Services (ORDS) installation
Oracle APEX database installation and troubleshooting.
Experience with Application Development Support.
Apache Tomcat installation, application deployment, jdbc connection pooling creation.
Java (J2EE) application development.
Conform to SQL and PL/SQL coding standards and best practices.
Assist in database design and application development.
Some analysis and requirement gathering as well as documenting specifications.
Create and maintain all necessary documentation for developed applications.
Experience
Minimum of 7 years of professional experience in Oracle development with specific focus on:
PL/SQL and SQL coding, tuning and troubleshooting in 10g and 11g environments with Explain Plan analysis and optimization
Strong working knowledge of Oracle PL/SQL features for performance and new features launched with 11g and 12c
Oracle APEX 4.x/5.x administration and development.
Oracle Rest Data Services (ORDS) installation and web services development
Java (J2EE) application development
Oracle Database 11g and 12c experience is required
Apache Tomcat installation and administration.
Understanding of Data Modeling concepts and Database design
Strong command of English language, both oral and written
Excellent self-tasking and team work skills
Special Skills
Practical experience with one or more of the following preferred, but not required:
Must have good problem-solving, trouble-shooting and communication skills
Very strong writing and speaking skills
Client-facing skills
Good interpersonal skills
Mentoring and tutoring skills
Practical experience with Perl and Perl DBI, Shell Script
Knowledge of e-Commerce systems
Experience with Oracle APEX Development and security access implementation
Special Background
Bachelor's Degree in Computer Science or Software Engineering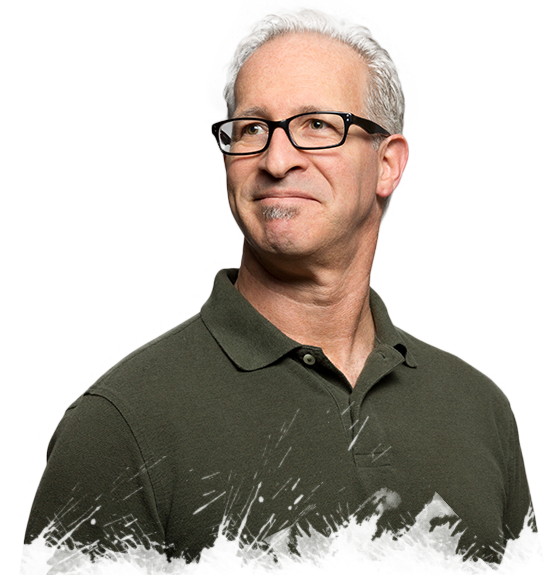 TESTIMONIALS

"LMB has taken the time to understand our philosophies, technology and culture which enables them to find people whose skills and personalities easily mesh with our existing staff. The people at LMB have proven themselves time and time again and we will continue to utilize them to fill our needs."
Stephen Shea
Cheif Operating Officer Sky Capital LLC

"We have worked with LMB in several capacities with excellent results. Their people are very knowledgeable, professional and a pleasure to work with….a top-notch organization!"
Michael Schmidt
Director of Human Resources Rueters America

"LMB has consistently given us outstanding support helping us to meet our very aggressive schedules. They have taken the art of consulting and turned it into science."
Martin Buckholtz
President Aerospace M2